As part of the Civil Society Dialogue Program, our Dialogue for Non-Formal Education project, which we are conducting as an Experiential Training Center, continues with a Study Visit to Greece.
Our visit to Athens to review good practices in the field of non-formal education and youth work took place on 29-30 and 31 October 2019.
In the planning of our study visit October 29;
 Visit to the National Agency
 Visit to the IS Connect Your City IAS youth center of IASIS NGO,
 T.C. Attendance to the October 29 Republic Reception organized by the Embassy of Athens
took place.
In the planning of our study visit 30 October & 31 October;
"Challenges of Non-Formal Education Today & Inter-Sectors Cooperation" Panel
 Visit of IASIS non-governmental organization
 Presentations of youth works in Greece
took place.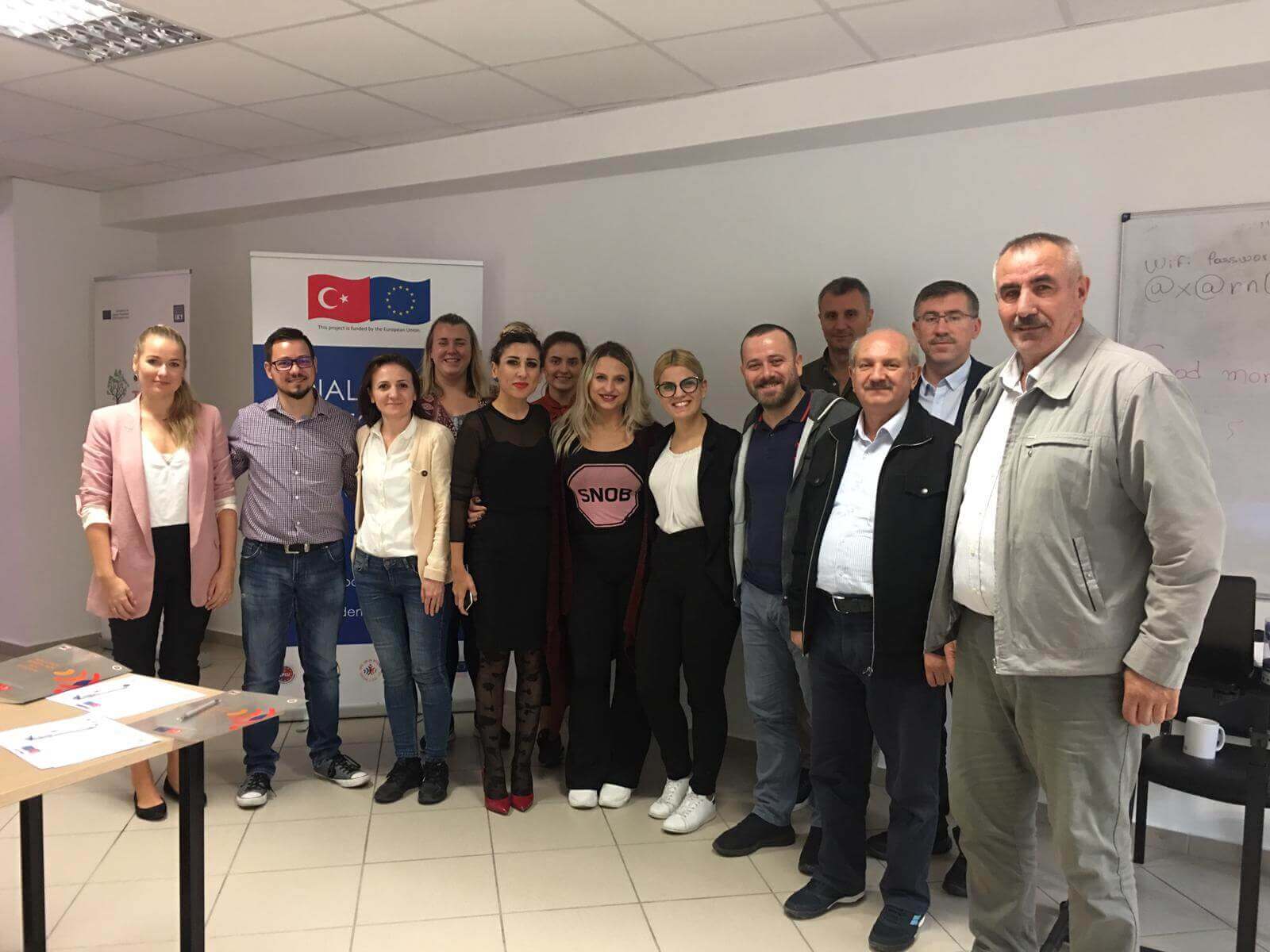 Our wonderful team which made the visit:
DeM
Mesvak Entrepreneur Development Foundation
Ministry of National Education, General Directorate of Lifelong Learning
 Abdullah Gül University
İzmir Demokrasi University
Tohum Autism Foundation