We were invited to Gazi University Faculty of Education as Experiential Training Center.
Faculty of Education Head of Department of German Language Teaching Assoc. Doc. Prof. Dr. Muhammet Koçak and German Language Teaching Department We organized an Experiential Learning Workshop on December 22, 2018 for the students of the Department of Foreign Language Teaching at the Faculty of Education under the coordination of H. Kazım Kalkan.
Our workshop;
New Learning Styles Inventory
Educational Role Profiles Inventory
David A. Kolb's recent work on Experiential Learning
Practical information on how to use experiential learning and play methodology in foreign language education
to be conducted by Mustafa ERDOĞAN and M. Volkan MÜDERRİSOĞLU.

After 25 days of experience with Experiential Learning Methods, we conducted our evaluation session.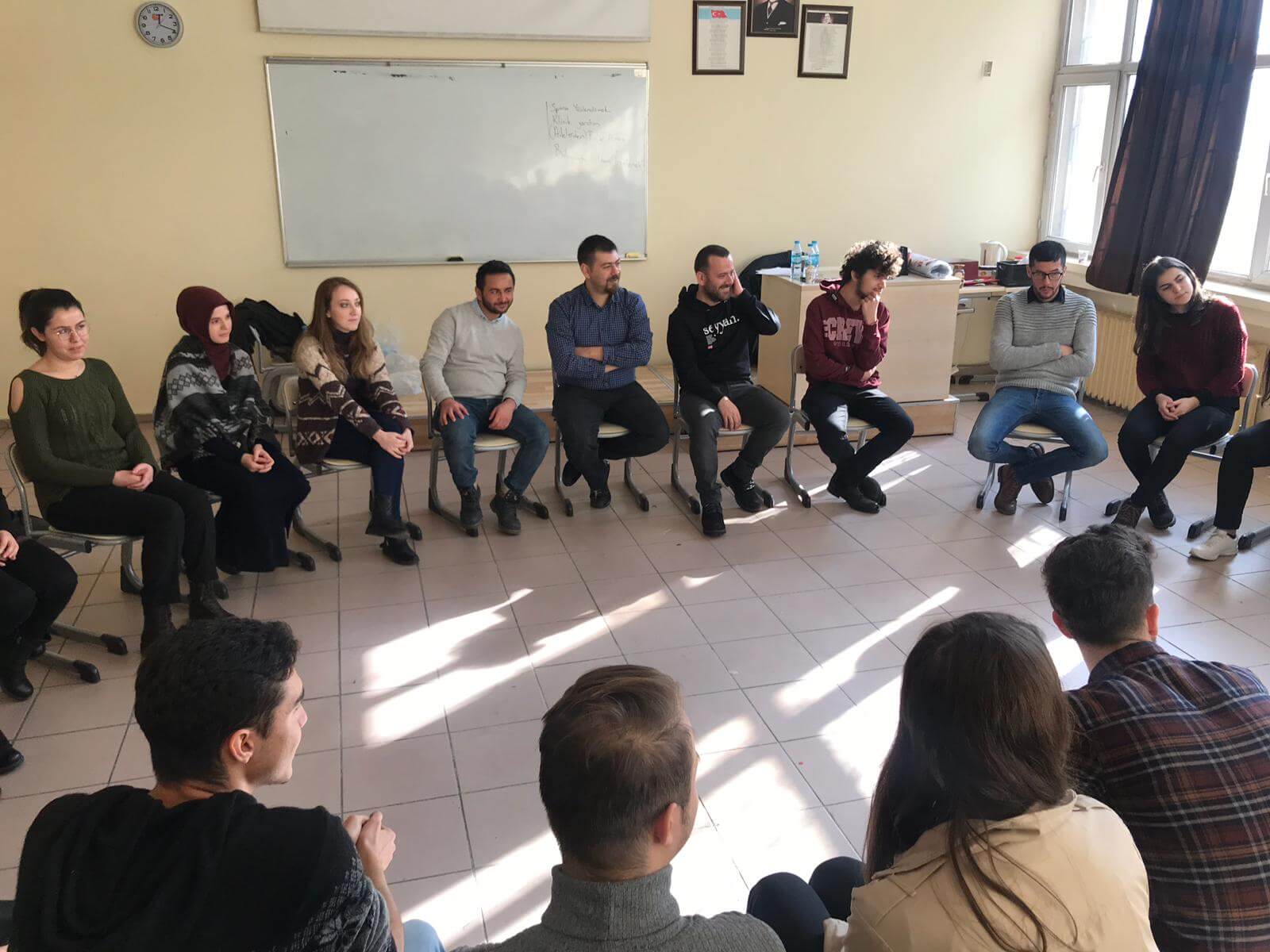 Değerlendirmeler boyunca aldığımız pozitif geri We finalized our education with turns and beautiful energies from our university students.