Between the 12th and 21st of September 2017, the project  'Social Inclusion' took place in Italy.
42 Participants from 7 countries including Portugal, Poland, Ukraine, Moldova, Cyprus, Italy and Turkey got to know each other's cultures, discussed different ideas and had a good time.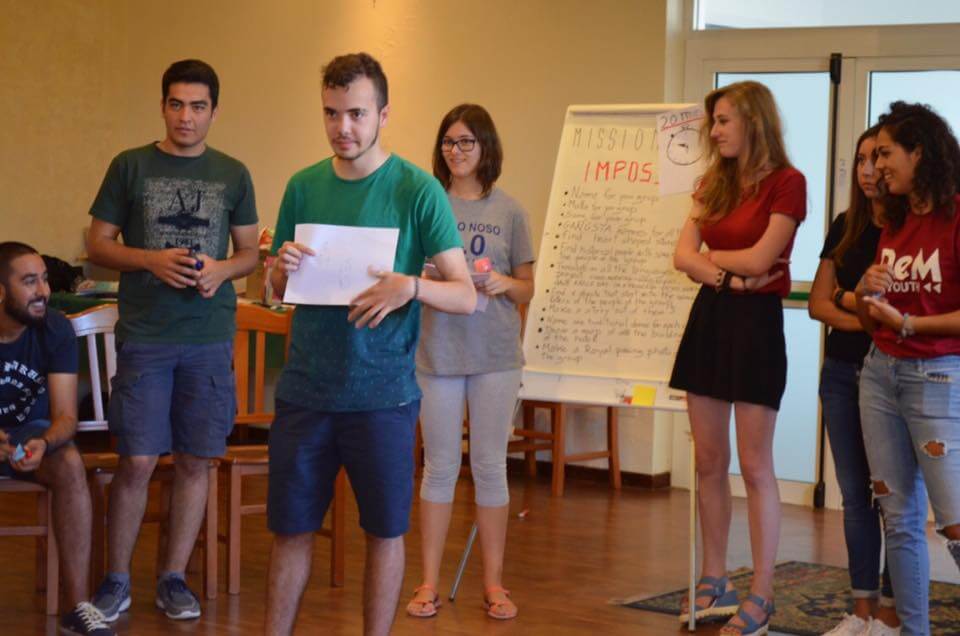 Our world becoming a global village, the humankind is closer to each other than ever and because of the social mold, trite beliefs there are groups that are discriminated. In this project, the participants tried to find ways to raise awareness in society for disadvantaged groups, for they need to become a part of core groups in society, via government policies, NGOs and youth organizations.
Within the scope of these topics, youth members organized workshops about what are the things that we should pay attention in social responsibility projects, things that we should
take in considerations while communicating with disadvantaged people, importance of projects inputs and outputs.
Right after the activities in project, participants visited social inclusion graffiti area in the town and had opportunity to make research with their knowledge.